I love love love the STAS mask! Especially when I use it after getting a facial. It repairs my face from the acne issues I face, hydrates it, and makes my skin silky smooth. There's no other mask like it. Do not second think it. Get it ASAP cause it sells out so fast!
Grace Chong
The most soothing cream for acne-prone skin! The clarifying cream helps to calm my redness and irritation, especially after sun exposure or facial treatments.
Barbara Hong

I love this serum because it hydrates, calms and disinfects at the same time! I use it after I pop a pimple at home, when I break out, and with my LED and high-frequency wands. Legit game changer.
Michele Wang
About the brand
STĀS is the the lovechild of an esthetician and wound-healing researcher wanting to combine the power of nature and science. Our formulas use clean, powerful ingredients, and the latest skincare technologies to heal and balance transitional skin.
The STĀS Standard
The STĀS standard was built on developing quality products and challenging the status quo of the skincare industry. Our formulas are influenced by decades of experience and skincare expertise, not trends, to provide transformative skincare.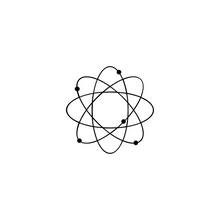 Rooted in science
Better knowledge powers better decisions
Founded from years of research and multi-generational expertise to effectively address varying skin concerns. STĀS products are expertly crafted by science and skincare experts.
Nutrient-dense Formulas
Glowing skin starts from within
Packed with essential nutrients like moisturizers, minerals, antioxidants, and botanical blends. Made for all skin types, our products target various skin concerns like acne, sensitivity and anti-aging.
Ethical Skincare
Doing our part
Sustainable and ethical business practices set by a team of skincare professionals and parents. Most of our products are free of parabens, sulfates and harmful colorants and fragrances.
STĀS Powerhouse Ingredients
The perfect blend of science and Mother Nature.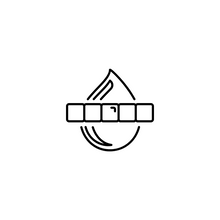 MPSCA Technology
Proprietary Endogenous Dermal Stem Cell Regenerative System (EDSCRS) to activate existing stem cells enabling faster skin regeneration.
Powerful Plant Extracts
Infused with blends of powerful plant extracts and oils. Botanicals that we love: green tea, chamomile, marigold, tea tree, orchid, and witch hazel.
Probiotic Blend
Bifida Ferment Lysate and Aureobasidium Pullulans Ferment protects against UV-induced damage, hydrates, boasts antioxidant properties, and strengthens the skin's microbiome.
Lactic and Hyaluronic Acids
Lactic acid is an exfoliant that can be used to improve irregular pigmentation and decrease enlarged pores. Hyaluronic acid, a naturally occuring component, aids in moisture retention and restores skin elasticity.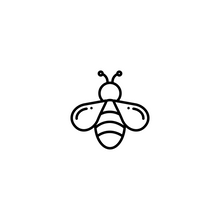 Bee venom
The use of ethically sourced high-performance bee venom to promote skin regeneration. Studies show that bee venom has anti-inflammatory and wound healing growth factors to improve skin health.
Multi-Vitamins
Our skin is the largest organ. Just like taking a daily multi-vitamin, vitamins in skincare aid in the skin's appearance and performance. Our products contain a powerful mix of vitamins like B1, B2, B3, B9, B12, C, and E.